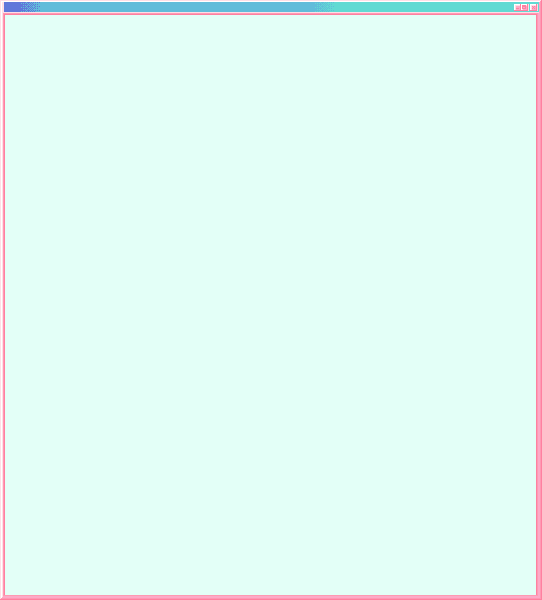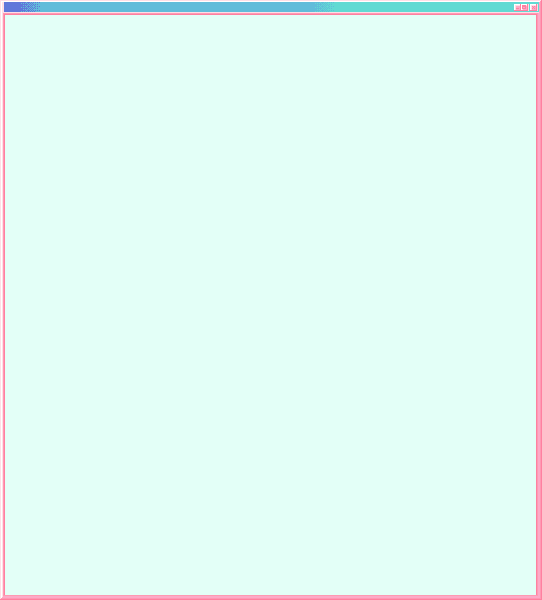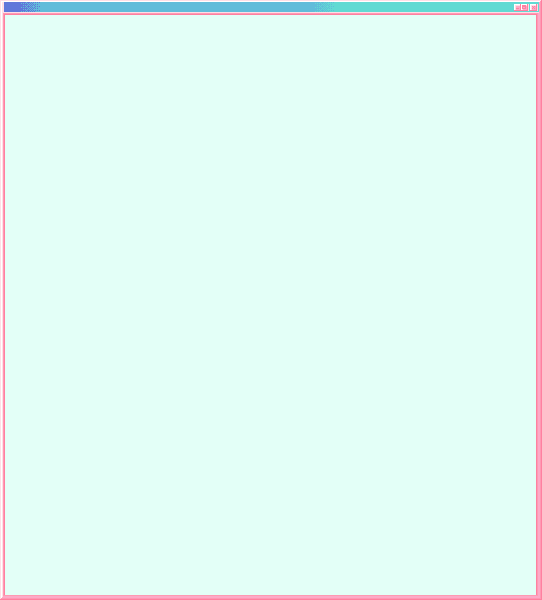 If you look into everything that Britney Spears is experiencing right now,
you will be shocked. When Chris Crocker said "Leave Britney Alone!" he was on
to something much larger than we could realize at that time. Look up the
hashtag #FreeBritney if you're curious about what's really going on.
But if you're looking for something more upbeat
just take a listen to one of her best: Gimme More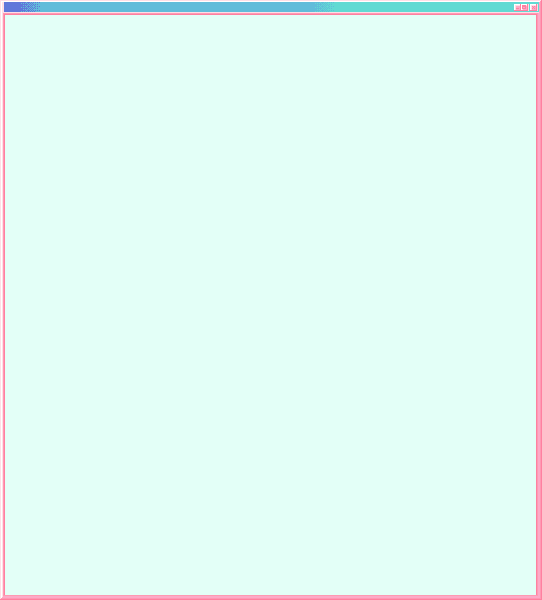 And this is about us (Or an Example to a New Page): Right Here.
If you want we can be bold and soft and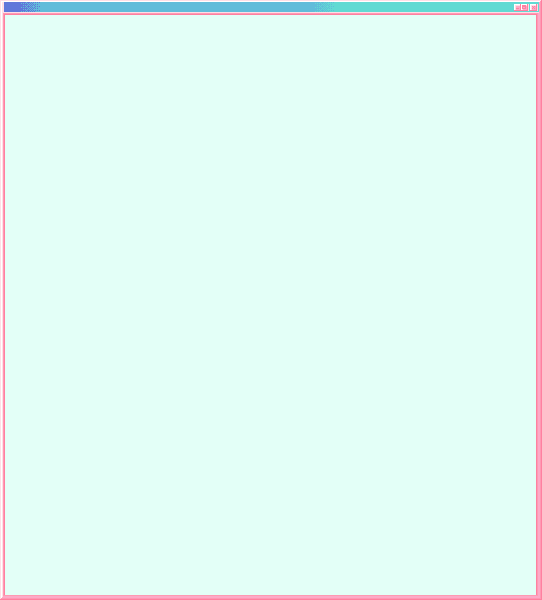 This is an example of some receipts or text message pictures we can use.
If we want to show the DMs through images rather than a video.
But a video is easy to embed as well.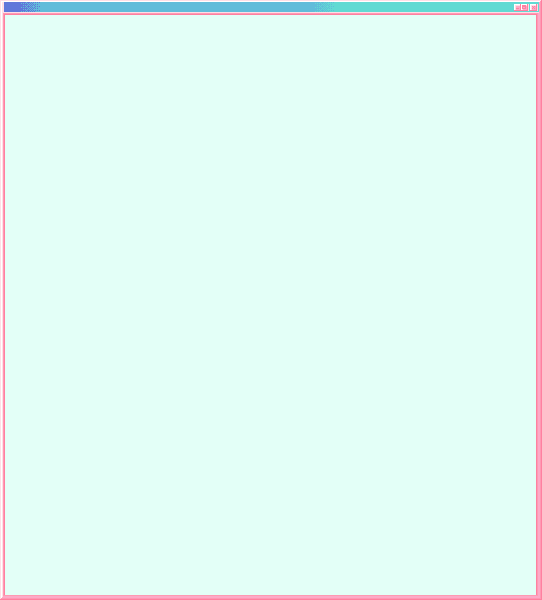 Oh, you wanted to see the end of the play?
That's cute.
The End.